Specialized Programs
tuLIPS Speech Therapy
Specialized Programs at tuLIPS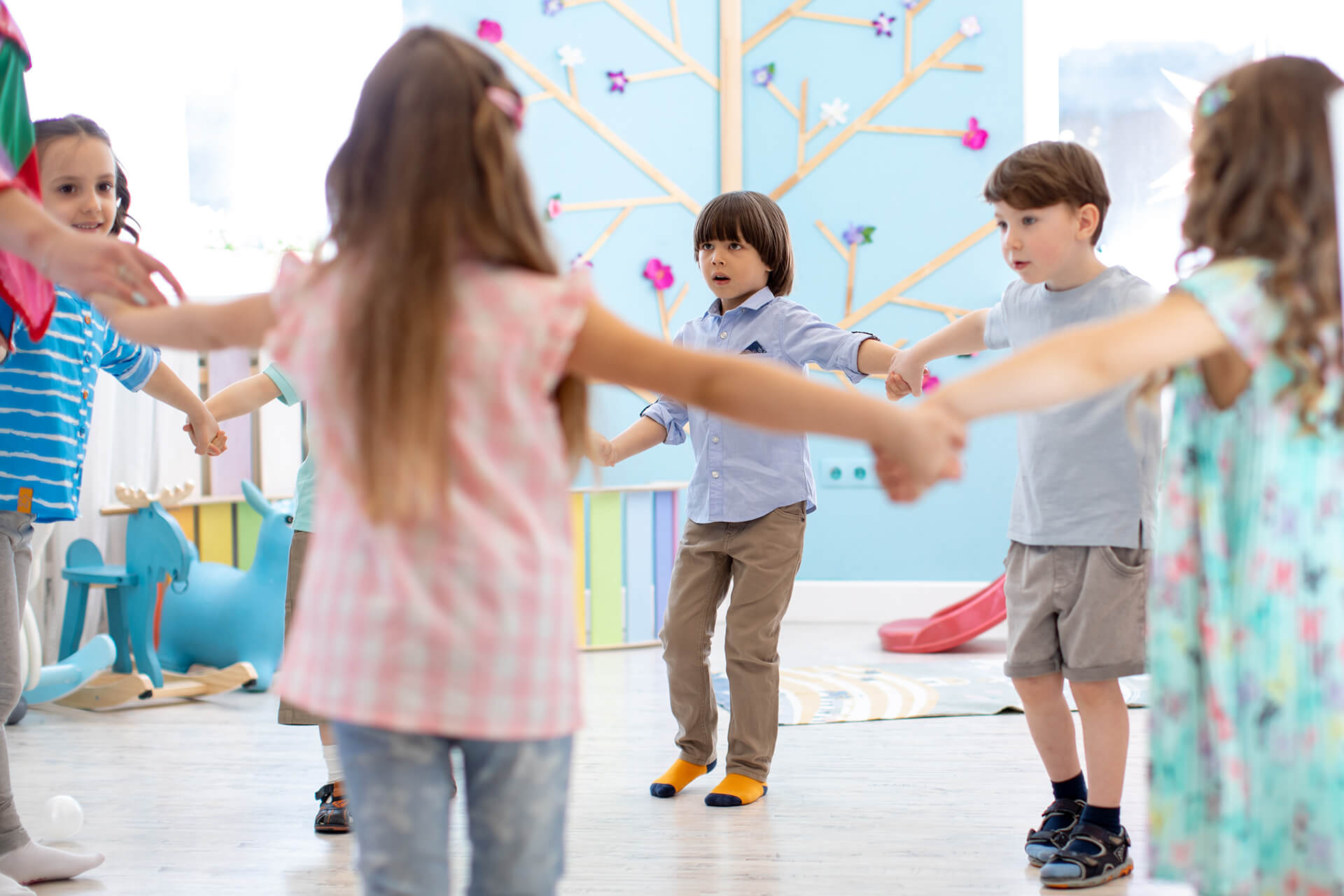 Social Skills groups
Social skills are a foundational part of human interaction. For some it comes easy while others may have a difficult time building and maintaining relationships, expressing their emotions, playing with others or making conversation with peers.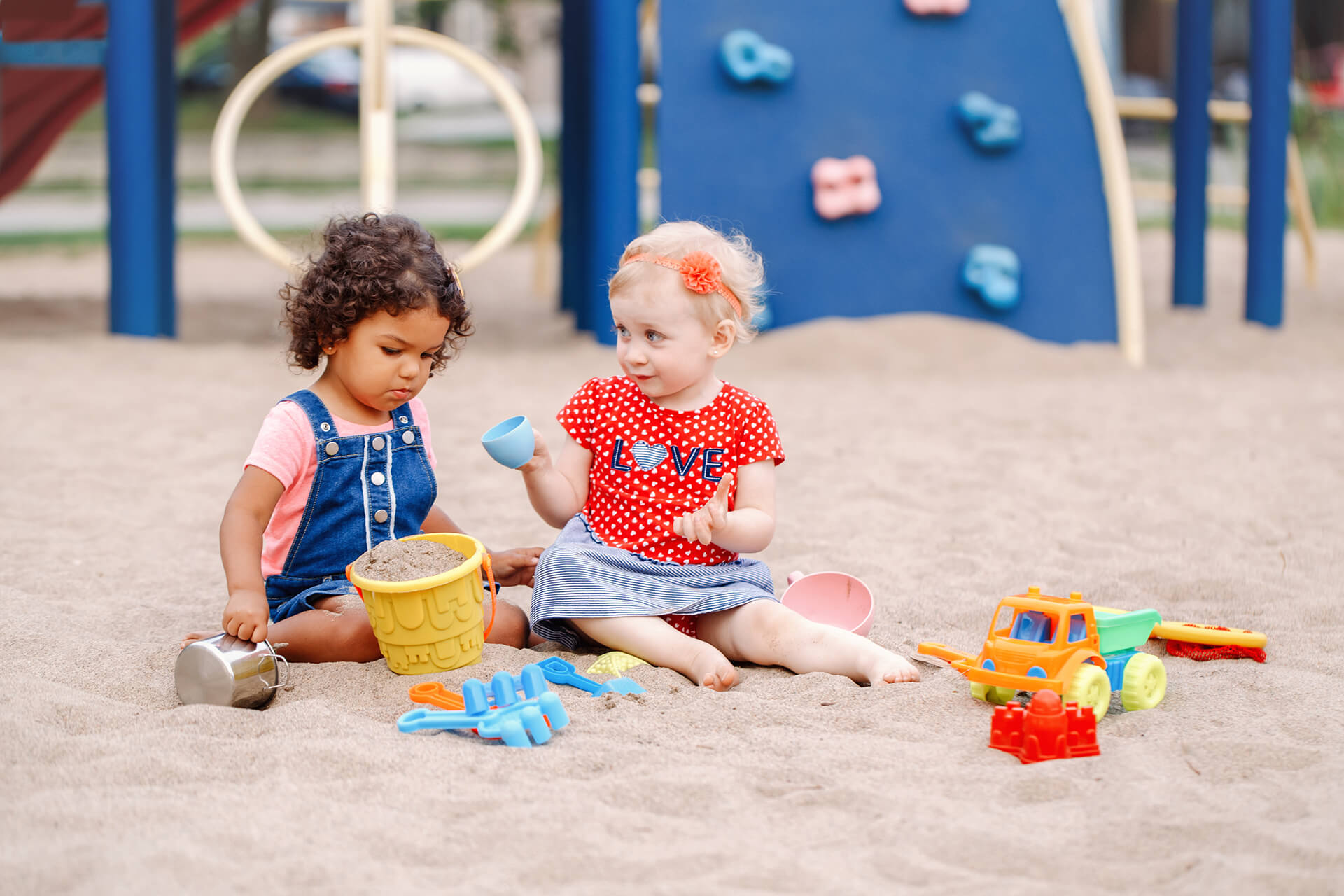 Early Intervention groups
These groups are for ages birth to three. Each group consists of no more than three children to one therapist. Group activities are designed to follow the same developmentally appropriate routines as general early childhood settings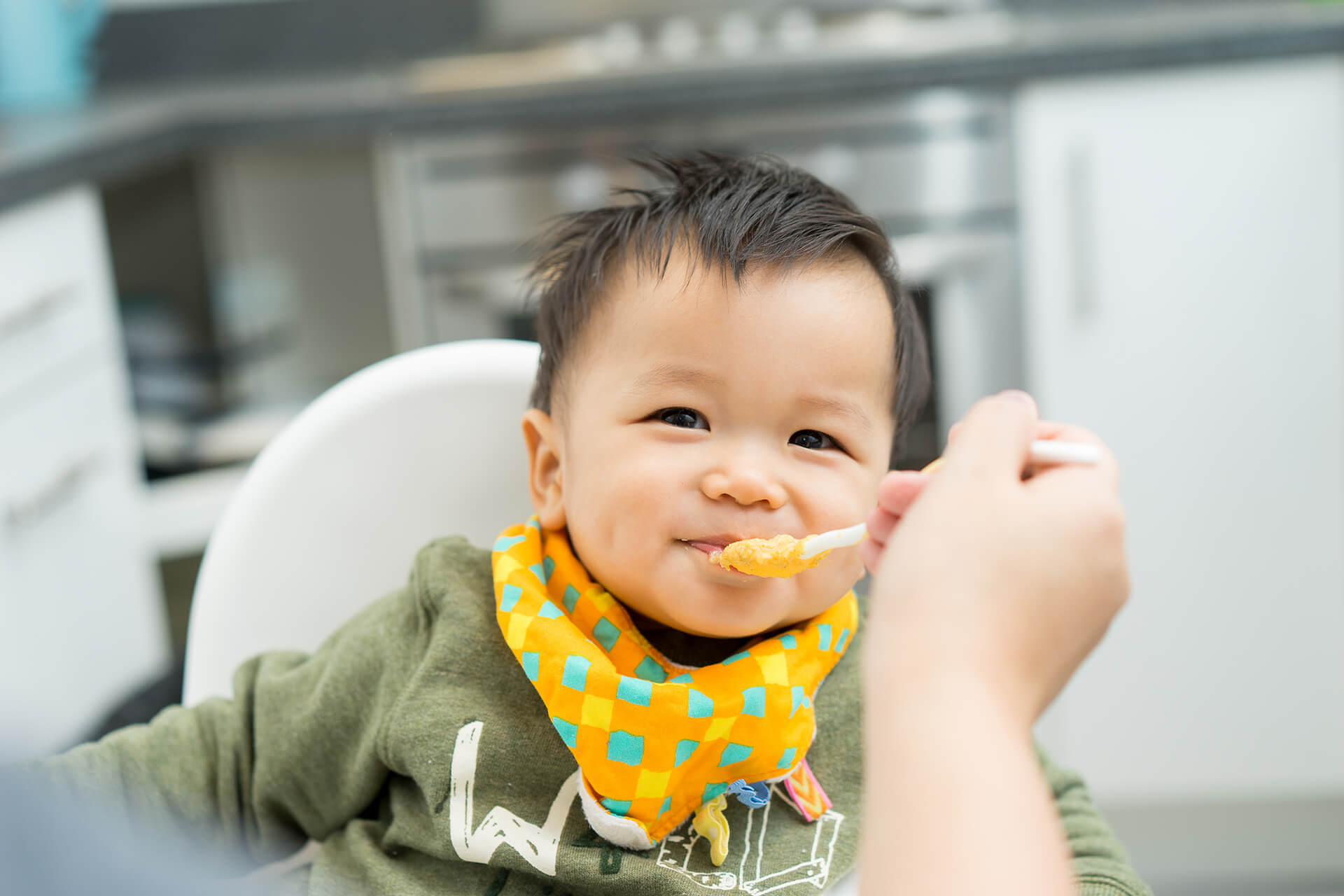 Feeding Therapy
Feeding therapy is more than just "teaching a child to eat." Therapists work closely with patients and their families to determine the source of the child's difficulties and develop very specific therapies to make the entire process of eating easier and more enjoyable.