About Us
tuLIPS Speech Therapy
Meet The Team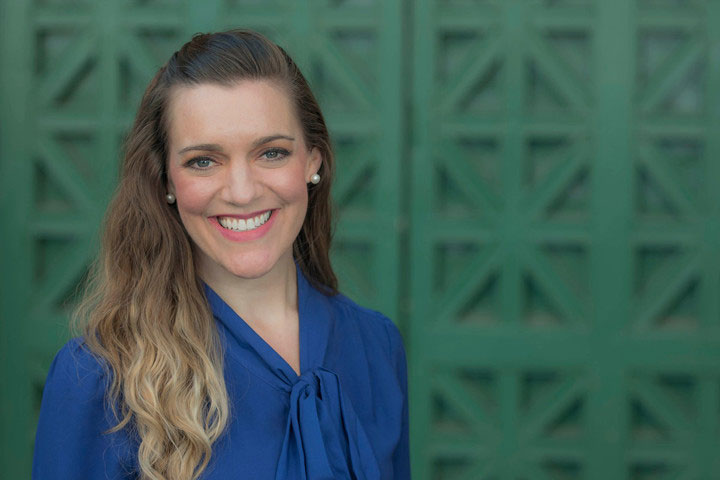 Maggie Hogan, MS, CCC-SLP
Maggie Hogan, MS, CCC-SLP
Maggie first graduated from University of Southern California with a Bachelor of Arts in English. While working as a substitute teacher, she knew she wanted to help people in a more individualized way, so she went back to school to pursue speech-language pathology. She graduated from California State University, Sacramento with a Bachelor and Masters of Science degree in Speech-Language Pathology and Audiology. Maggie's professional experience includes over 10 years of experience working with children who have special needs. She specializes in childhood apraxia of speech and has a solid foundation working with children diagnosed with receptive and expressive language delays, autism and other neurodevelopmental conditions affecting their communications skills. Additionally, Maggie has experience and is passionate about assessing and administering therapy to adults who stutter, who have suffered a stroke, traumatic brain injury (TBI) or other acquired neurological diagnoses. Maggie also has experience working with the transgender population and people of all ages who have been diagnosed with a tongue thrusts and articulation differences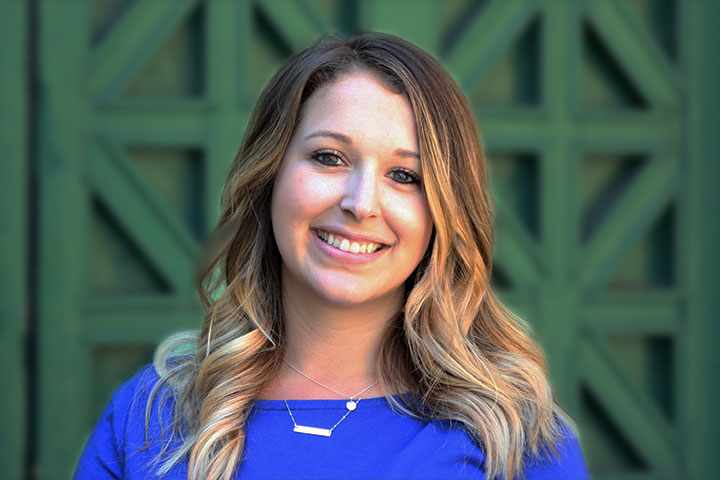 Dani Trapani, BS, SLPA
Dani Trapani, BS, SLPA
Dani received her Bachelors of Science degree in Speech-Language Pathology and Audiology at California State University of Sacramento (CSUS),this is also where she received her SLPA certification. Dani has experience in treating a variety of speech and language disorders. She works with children and adults with varying diagnoses including Autism spectrum disorder, articulation delays, aural rehabilitation, childhood apraxia of speech, and expressive/receptive language delays, just to name a few. Dani previously worked at a non-public school working with clients diagnosed with developmental disabilities and learning disorders. She attends various workshops and conferences to find new and innovative ways to approach each therapy session. She loves working with clients to make speech therapy a fun place to come!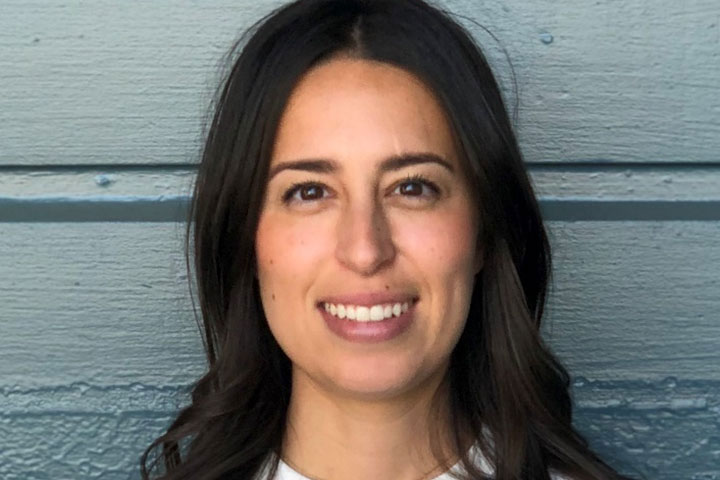 Seann Stewart-Vazquez, MS, CFY-SLP
Seann Stewart-Vazquez, MS, CFY-SLP
Seann first gained interest in speech-language pathology in 2013 when she volunteered in the Say N' Play Summer Speech Program at the Los Angeles Speech and Language Center. Following this experience, she was inspired to pursue a career as a Speech-Language Pathologist. She received her MS in Communicative Sciences and Disorders from New York University. Her clinical experiences include serving both pediatric and adult populations in a variety of settings, which include private practice, the San Lorenzo Unified School District, and Bay View Rehabilitation Hospital. Within these settings, her areas of focus included early intervention, motor speech disorders, expressive/receptive language disorders, fluency, social-communication skills, swallowing disorders, and cognitive-communication disorders. Seann is currently working towards becoming fluent in Spanish, and her goal is to become a certified bilingual SLP. She is passionate about working collaboratively with families to meet the individual communication needs of every client.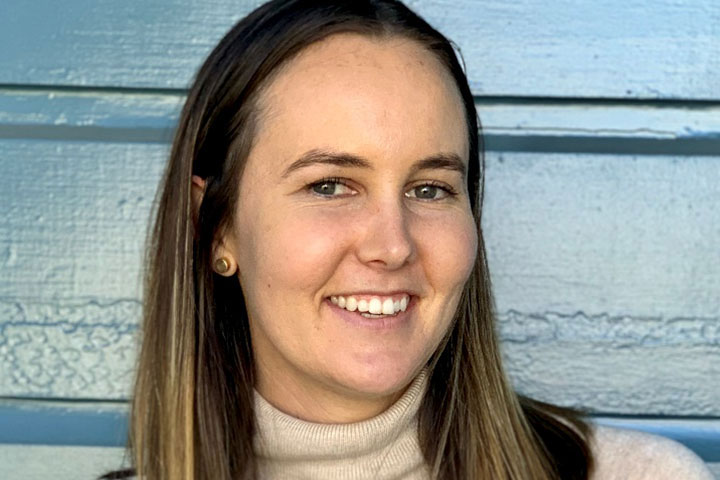 Lara Haine, BA, SLPA
Lara Haine, BA, SLPA
Lara moved to San Francisco from San Diego. After graduating from San Diego State University in 2015 with a double major in English and Communication Sciences and Disorders. She then worked as a preschool teacher for 3 years, during which she earned her Associates Degree in Child Development. After taking a little break from working in the field of speech language pathology she attended Loma Linda University where she earned her SLPA certificate. She has experience working in the public/private schools and ABA one on one in-home therapy. She loves learning about early childhood education, mindfulness, kid's yoga, and speech therapy!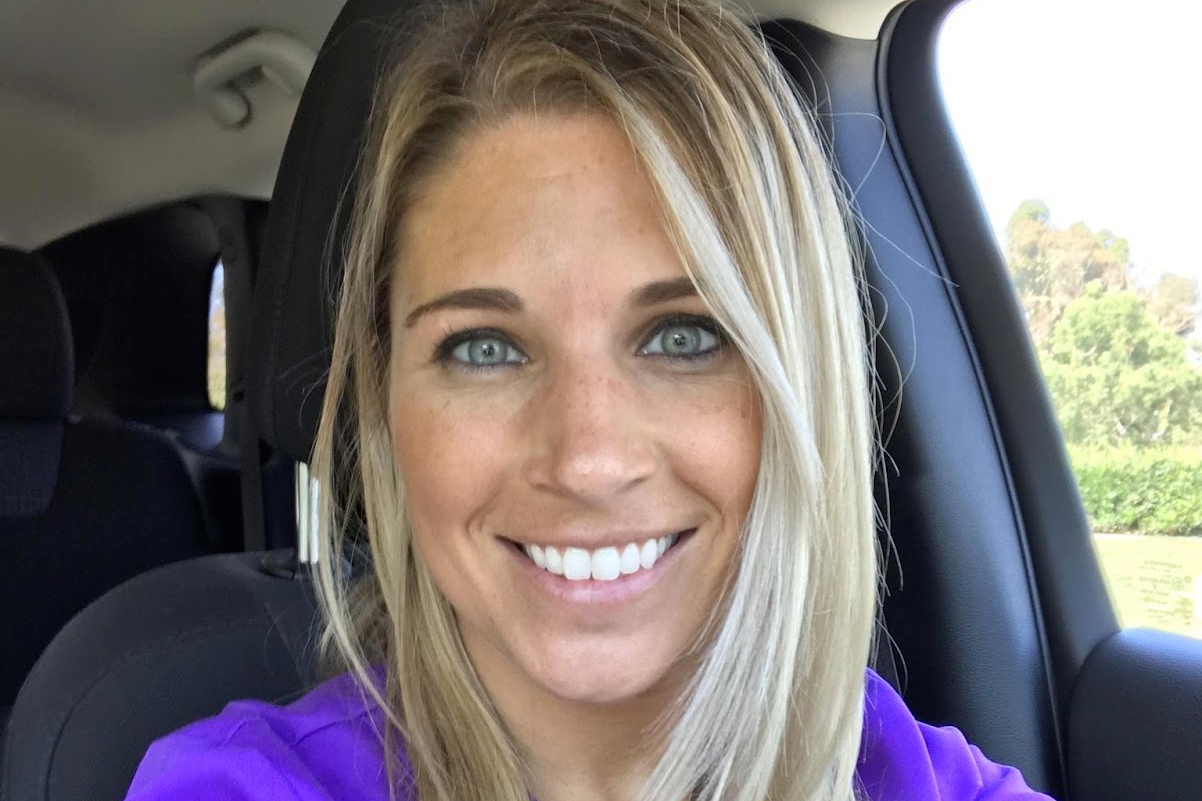 Julie Bart, MS, CCC-SLP
Julie Bart, MS, CCC-SLP
Julie graduated with a Bachelor of Science in Speech Pathology and Audiology from Lehman College in the Bronx. Throughout her studies, she worked as a nanny and in a preschool specializing in ABA therapy for children with Autism. She then attended Mercy College in Dobbs Ferry, NY to pursue her Masters of Science in Communication Disorders. She moved to California the day after graduation, and her love for working with children led her to work in the school districts and private practice in her early years. Julie's 10+ years of professional experience include working with children age 3-21 and more recently, 6 years of working with the adult population in the home health and skilled nursing settings. She is passionate about working with patients who have suffered from strokes, brain injuries, neurological disorders and voice disorders. Julie specializes in treating patients with aphasia, dysphagia, voice disorders and cognitive communication deficits. She is certified in voice programs to assist patients with Parkison's including SpeakOut! and LSVT. Julie has experience working with both adults and children via telehealth and is motivated to support her clients and their families to ensure a positive experience and growth.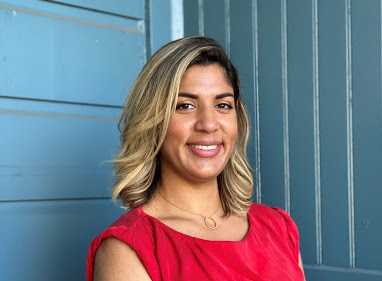 Dianna Garcia, MS, CFY-SLP
Dianna Garcia, MS, CFY-SLP
After working as a nanny for over 6 years and receiving her AA in Spanish from Foothill College, Dianna decided to pursue a career in speech therapy to use her bilingual skills to help and support children and their families. She received her B.A and M.S in Communication Disorders from California State University Northridge. She has clinical experience in augmentative and alternative communication (AAC), voice, feeding, motor speech including childhood apraxia of speech and dysphagia. She is skilled in working with children 4-18 years of age and various disorders such as autism spectrum disorder (ASD), Cerebral Palsy, Downs Syndrome, receptive and expressive language disorder, articulation, and phonological disorders. She enjoys applying her passion for performing and fine arts in therapy and creating activities that are unique to each child. When Dianna is not serving her clients, she can be found taking a dance class, volunteering, or spending time with her family.
Interested in joining the tuLIPS Team?
If this is you, we'd love to connect! We are always open to applications for new therapists joining our team. Contact us at hello@tulipstherapy.com!
Locations
We have 2 offices conveniently located in San Francisco within walking distance of local businesses in friendly neighborhoods! We are also happy to provide in-home services.
Teletherapy sessions are always offered online as a convenient option wherever you may be.